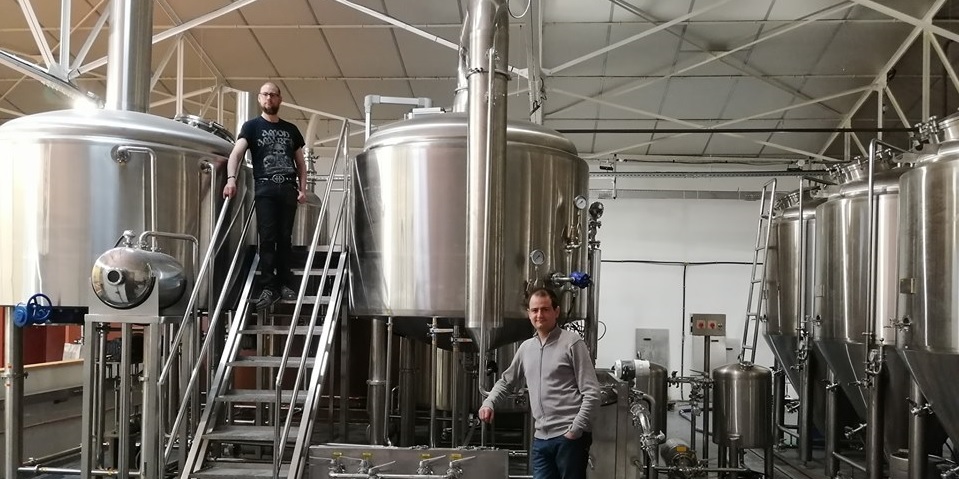 The tour for individuals :
Saturday 2.30 pm all year round.
Price : 4.5 € , 2€ if less than 18. Must be under the supervision of a parent or legal guardian.
 Tickets can be bought at the brewery before the tour.
Be careful, the tour for individuals is in French only.
Private tours
:
On weekdays or Sunday morning, a private tour requires a minimum of 20 people or 90 €.
 All attendees must be 18 or accompanied by a parent or legal guardian. 
We ask for a 90 € advance payment.